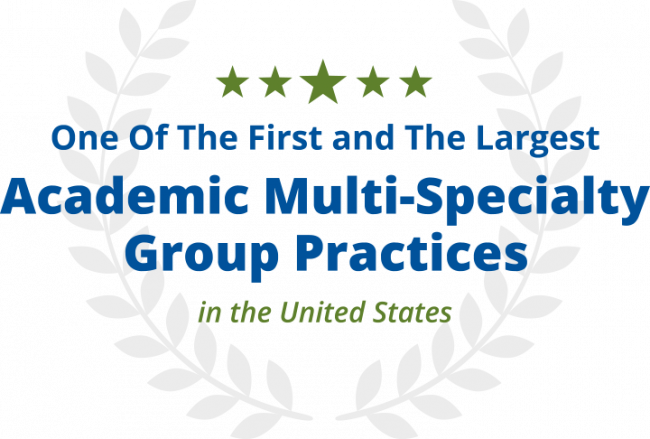 Why Choose Duke Health?
At Duke Health, we care for and value you—as a professional and a member of our community—and your family. That's why we have built our benefits and services around you, your family, your health, your finances, your career and your future. We offer:
Competitive salaries without hidden deductions
Comprehensive health coverage and wellness programs
Time away to promote work-life balance
Generous, company-paid retirement investments in addition to your salary
Resources, discounts and perks that benefit your entire family
Professional and academic growth opportunities
Emotional well-being with resources to reduce stress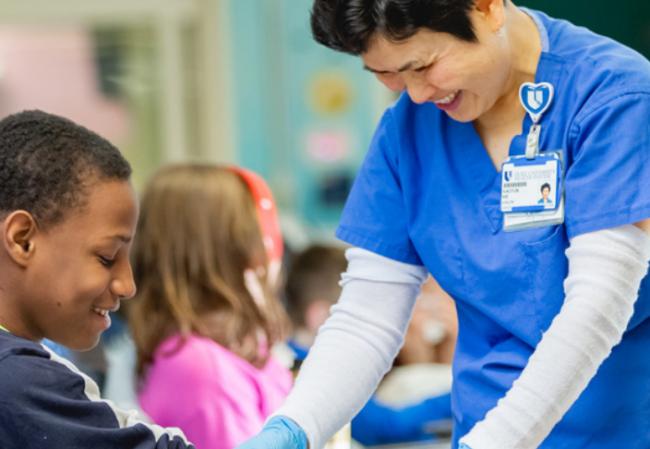 Discover Your Potential
From Day One, we will help our physicians, providers and staff connect their passion for caring for others with the purpose of improving the health and well-being of our patients. Whether they serve on the front lines in our clinics or in an administrative support role, our people are essential for the success of one of the state's largest and growing physician practices.

Care Close to Home—Wherever home may be
The best way to care for communities as a whole is to be accessible and close to where our employees and patients live. That's why our clinical presence extends throughout central North Carolina, from Winston-Salem to Fayetteville, and is growing each day! This means you have the option to further the mission of Duke Health right in your own backyard and further your career by having options to serve in an array of medical specialties and settings.
Life at Duke Health
Our aim is to ensure that our patients experience consistently positive care from a team of healthcare professionals who place them at the center of all that they do. To make this vision a reality, we foster a "safety culture," encourage teamwork, promote well-being, and adhere to our values across the continuum of care.
Our Benefits
To do your best, you have to be at your best, and our benefits are designed to help get you there. Our benefits are designed to provide the same quality of care to our people as we expect them to provide our patients, and provide you with resources that benefit all aspects of life.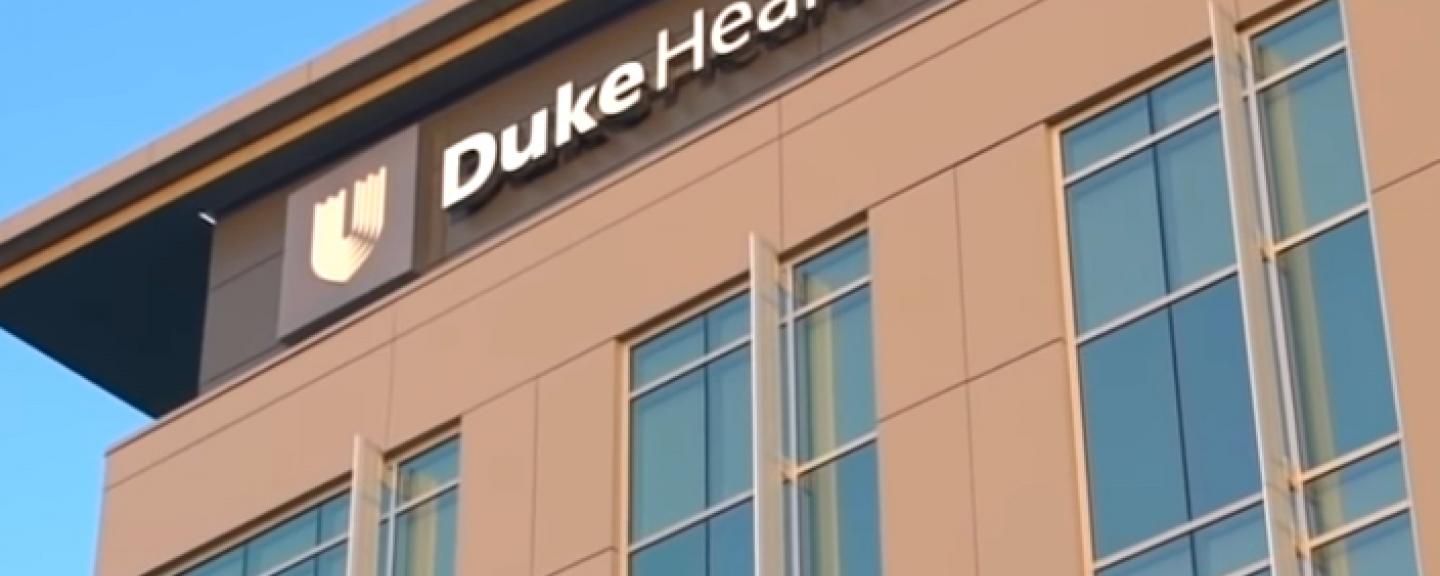 I appreciate Duke's willingness to keep staff, providers and patients safe during difficult and good times. They provide so many readily available resources, from counseling to information about our retirement funds. The benefits of working for Duke are unmatched in my opinion.
—Certified Ophthalmic Technician (COT) , Hudson 3, Duke Eye Center Main
We are proud to be an Equal Opportunity Employer
Duke University Health System is an Affirmative Action / Equal Opportunity Employer committed to providing employment opportunity without regard to an individual's age, color, disability, gender, gender expression, gender identity, genetic information, national origin, race, religion, sex, sexual orientation, or veteran status.
Great opportunities also exist with Duke University Health System, Inc..